Это сообщество вещает в режиме "только для участников". Если вы хотите стать участников этого сообщества и пользоваться его ресурсами, пожалуйста, зафрендите его, иначе вы не сможете видеть новые записи.
Я постараюсь одобрять ваши запросы в течение недели. Если у вас возникнут какие-то проблемы с одобрением вашего запроса, пожалуйста, оставьте комментарий к этому посту.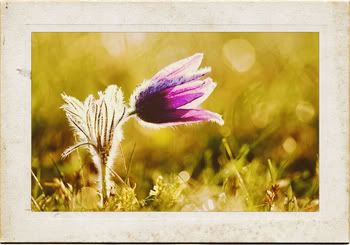 by
llean


This community is "members only". If you want to be a member of this community and use its resources, please, join this community or you won't see any posts.
I will try to accept all your request in a week. If you have some problems with an acception, please, leave a comment to this post.